September 26 (6:30 PM)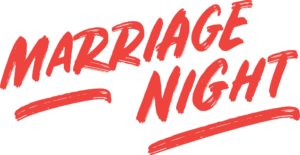 ...
a streaming event for couples!
Couples invest in an evening to build their relationship!  Michael Jr. will keep things light as emcee, as three nationally known couples share in this event that thousands of couples across the country will be viewing! 
$30 per couple (scholarships available). 
No childcare provided.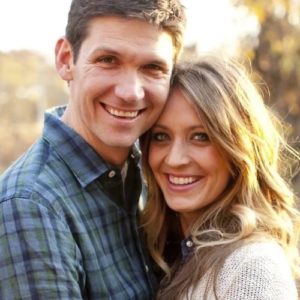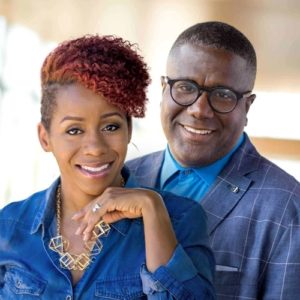 Matt & Lauren Chandler                        Conway & Jada Edwards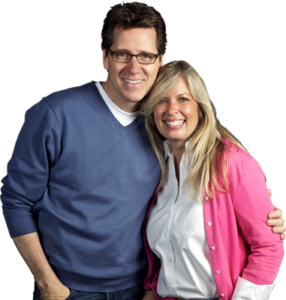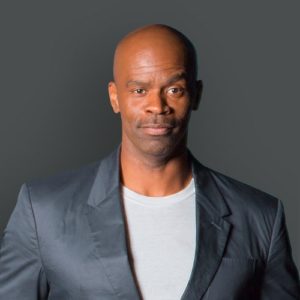 Les & Leslie Parrott                        Michael Junior   
Register @  HTTPS://WWW.MARRIAGENIGHT.ORG
 (enter 17319 as location)
Contact goldsborocog@gmail.com or call/text 1-724-630-4956 for more information.
Open video in new link... https://www.dropbox.com/s/fdozt84iwr9zdlf/MarriageNight%202020%20GFX.mov?dl=0  (note the video advertises for 9/12 but our event is 9/26!)