A Revolution of Generosity
http://www.3tblend.org/

3T Blend is here to help you, your church, and your leadership team begin a revolution.

Eastern Regional Conference
(717) 652-0255   info@erccog.org
900 S. Arlington Avenue, Room 120B, Harrisburg, PA  17109

Hidden Heroes Mission
Hidden Heroes brings vital attention to the untold stories of military caregivers and seeks solutions for the tremendous challenges and long-term needs they face.
If you need any additional information or have any questions, please contact the Elizabeth Dole Foundation at info@hiddenheroes.org or call (202) 249-7170.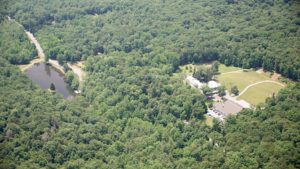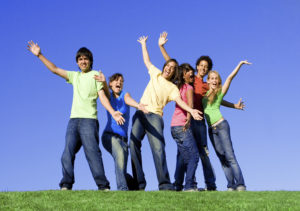 Doubling Gap Center
Home of Camp YoliJwa, DGC exists to evangelize, disciple and train within the context of Christian fellowship.
Doubling Gap Center, Camp YoliJwa, 1550 Doubling Gap Road Newville, PA 17241 - 717.776.5281